Birthday Parties
Celebrate your special day with your friends at Dynamic Gymnastics! We host parties on Saturday and Sunday afternoons. Parties last for an hour and a half and include 1 hour with two awesome instructors including time on the equipment, games, and then a half hour for cake and presents in our designated birthday party room. We do all the set up, clean up, and the entertainment. All you have to do is provide the kids, cake, and anything else you want to eat! The price for an incredibly fun party is only $150; up to 20 guests for members and up to 15 guests for non-members. Click here to book your party online or call the front desk with any questions!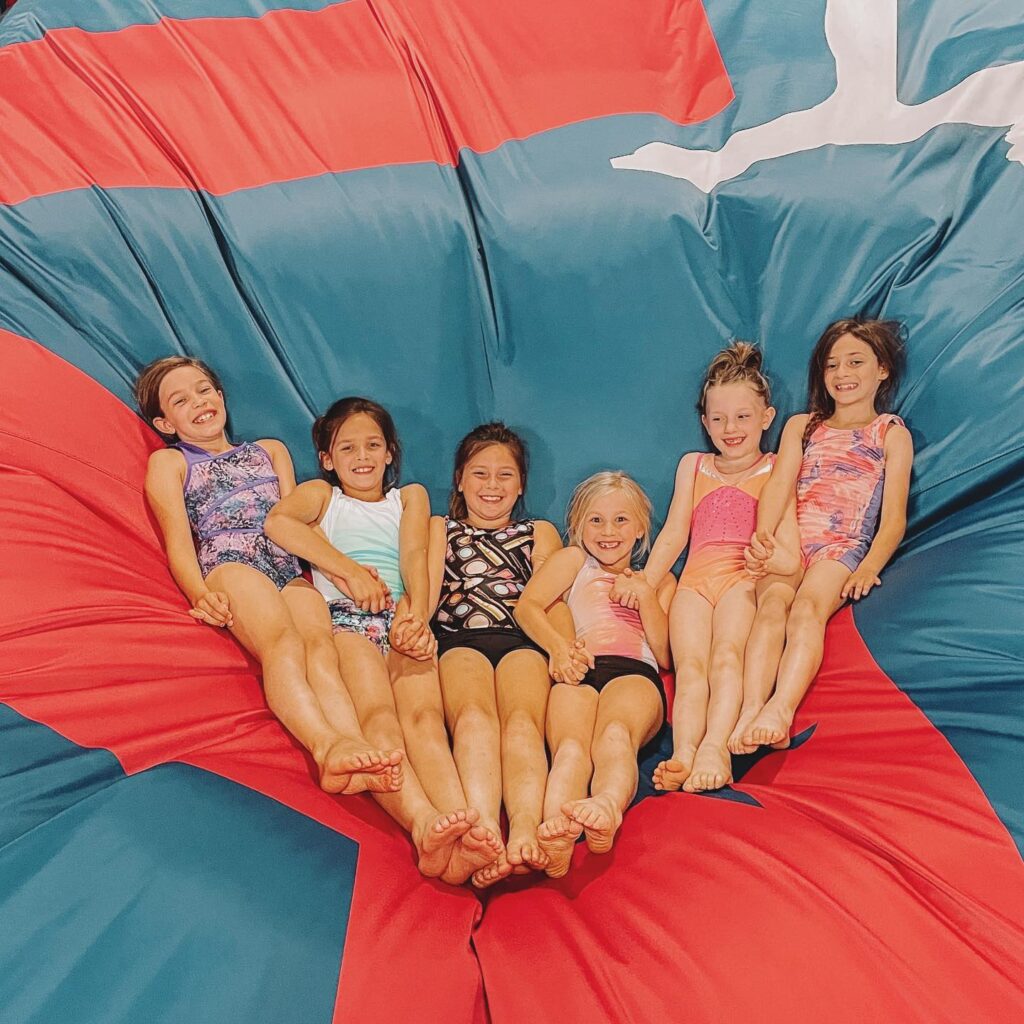 Parent's Night Out
On select Saturdays a month, Dynamic offers an evening out for parents and a night of fun for the kids. From 6-9p.m., we provide supervised open gym, games, pizza, juice, and a family friendly movie. The cost is only $15 for members and $20 for non-members. Visit our social media to find out when the next PNO is!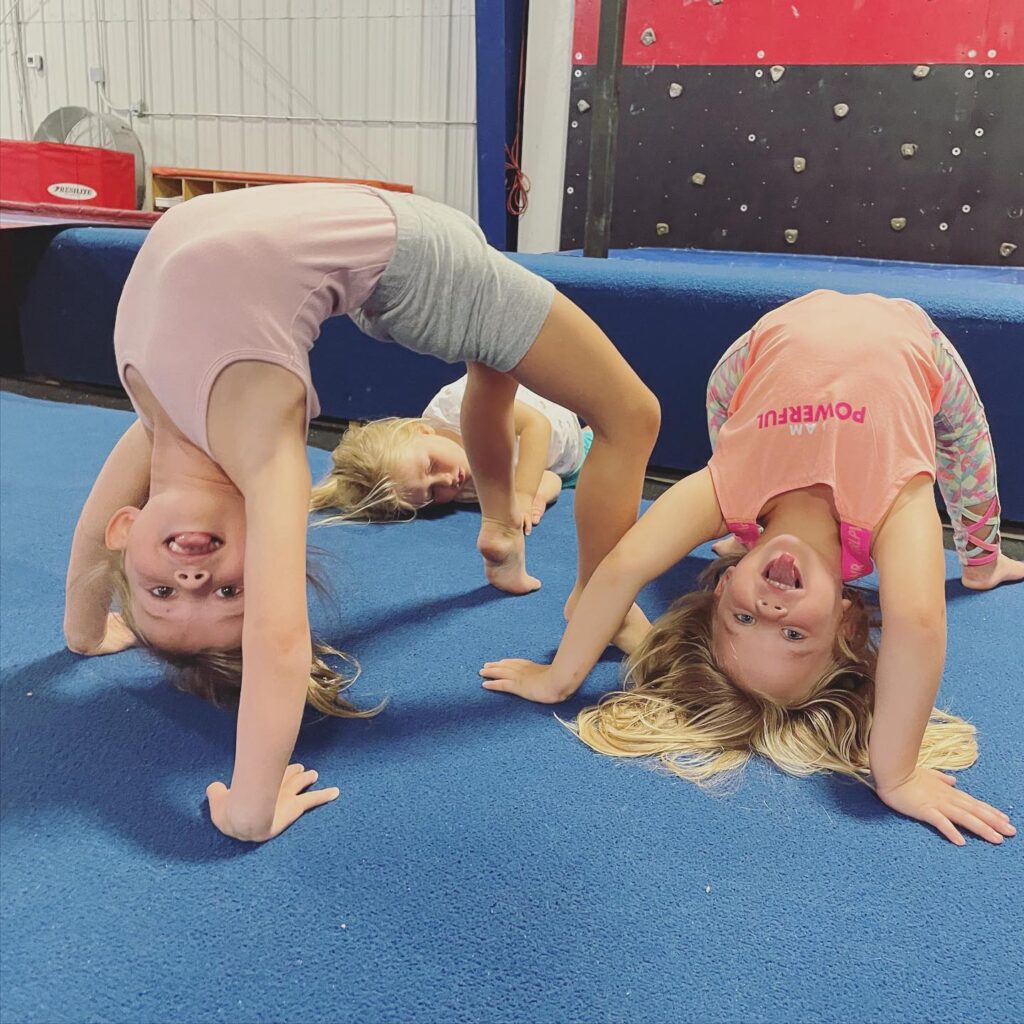 Open Gym
Dynamic offers a variety of different Open Gyms for all ages. We have a Preschool open gym for parents to bring in your toddlers to explore the gym from 10-11am on Wednesdays & Fridays and is only $5 per athlete. We also offer a Homeschool open gym on Wednesday & Fridays mornings from 11-12pm for $5 per athlete, and Adult Open Gym for ages 16+ on Wednesday evenings from 8-9:30pm for $8 per athlete OR $5 with a college ID. Public open gym is only $10 for 2 hours and will be offered on Friday nights from 6-8 pm for ages 5+. Make sure to register through our Customer Portal ahead of time!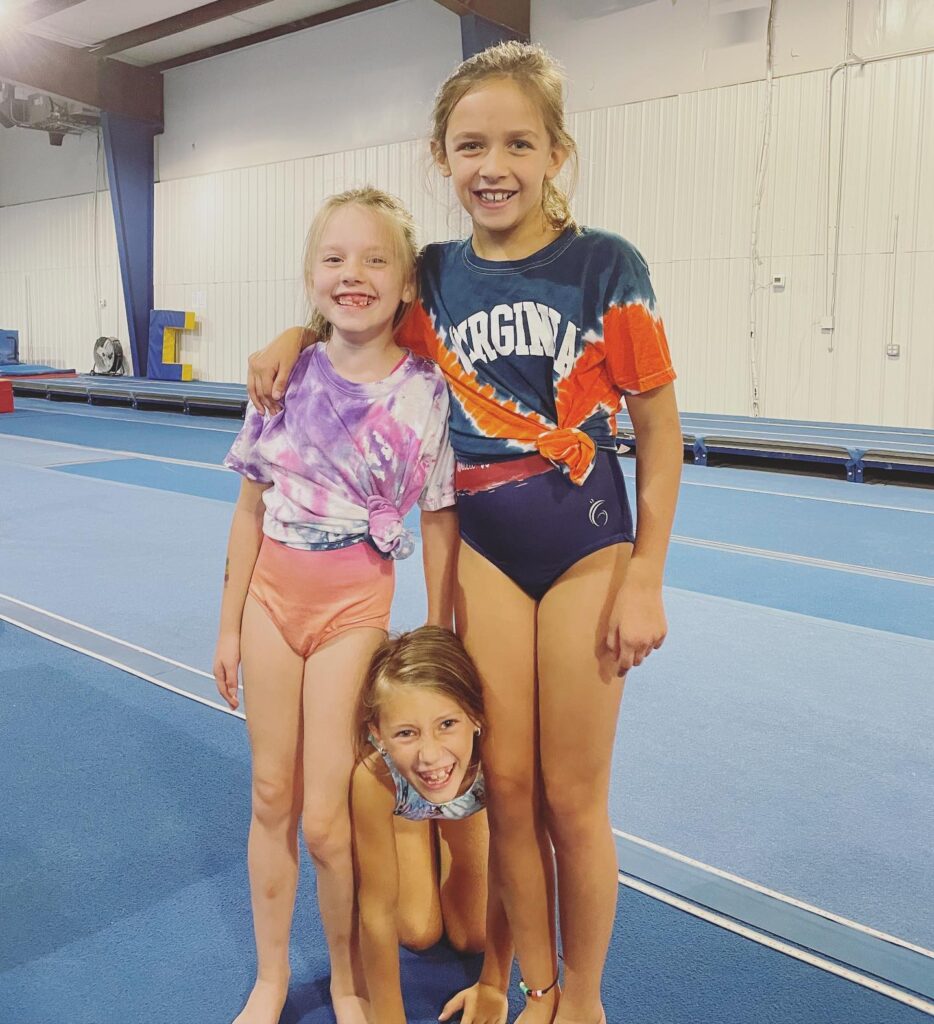 Summer Camps
Dynamic Gymnastics hosts Gymnastics camps for ages 5+ and a Preschool camp for ages 3 &4 during the summer! Campers will have the opportunity to learn new and exciting skills as well as improve the skills they already have. The camp day will include instructional learning on the equipment, strength and flexibility, games, snack time, outdoor play, and water day every Friday! Summer Camps are perfect for gymnasts of all skill levels! We will be offering 9 weeks of camp for Ages 5+ and 5 weeks of Preschool camp for Ages 3 &4. 2022 Summer Camp will begin the week of June 6th. Register through our Customer Portal!